Hassle-free virtual depositions
(that are arguably even better than in-person)
We've cracked the code.
Simply question the witness like you normally would, and our depo technician takes care of document exchange and presentation for you. There's no need for you to fumble with technology at all.
What's a Virtual Depo by Trialedge?
Web Conference
and File Share
Video conferencing and easy exhibit exchange.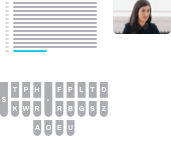 Remote
Stenographer
Transcript & realtime.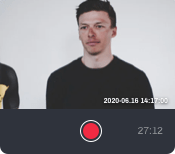 Deposition
Hot Seat
Exhibit presentation & videography.
Virtual Depo
Concierge
Stress-free experience on every deposition.
✔ Simply speak to the witness and we take care of exhibit introduction and exchange.
Our solution is designed to closely mirror the in-room experience. Just show up at the web conference and conduct your deposition as you normally would. No need to learn or manage any complex technology at all.
Virtual Depo Deliverables
Witness View
Split Screen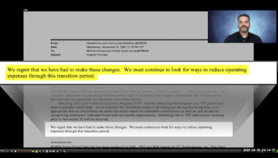 Document View
Get Access To Our Virtual Depo Webinar
Learn How To Achieve Virtual Depositions That Rival The In-Person Experience (Even If You Are Not Tech Savvy). Whitepaper Included With Registration.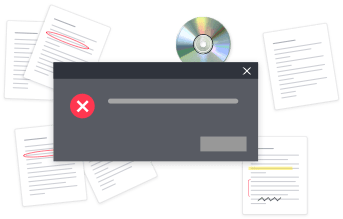 Out with the old
Fumbling to find and share virtual exhibits
Marking exhibits yourself
Technical difficulties and mistakes
High cost, low value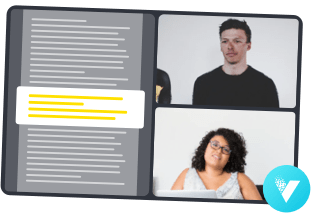 In with the new
Focus on your witness, not the technology
Share any document in seconds
Present any page, any paragraph, in real time
No complex software to learn
Benefits of our remote
deposition solution
No custom and complex legal software to learn.
No complex process to introduce and mark exhibits.
Simply speak to the witness, and we take care of the rest.